Main Content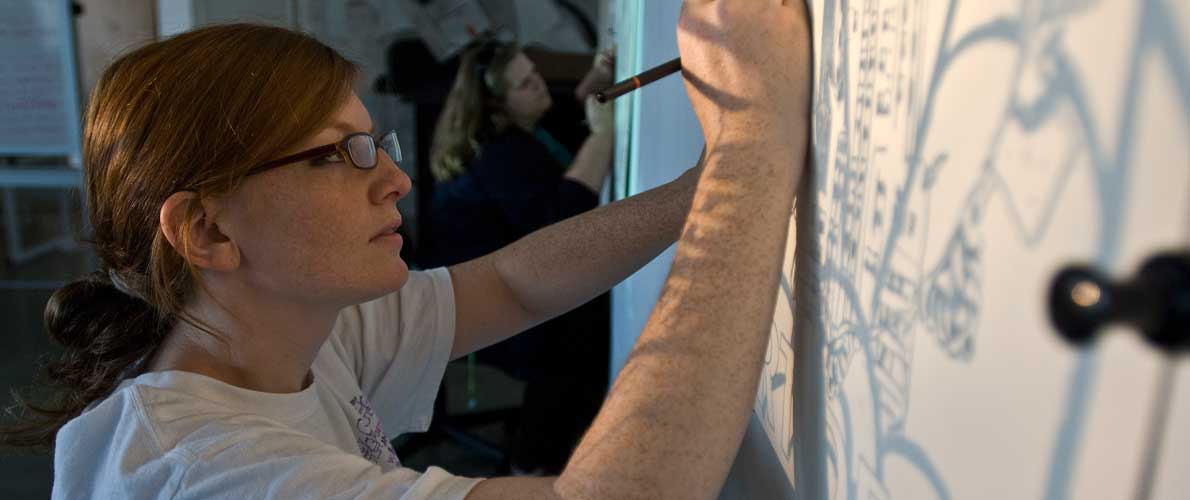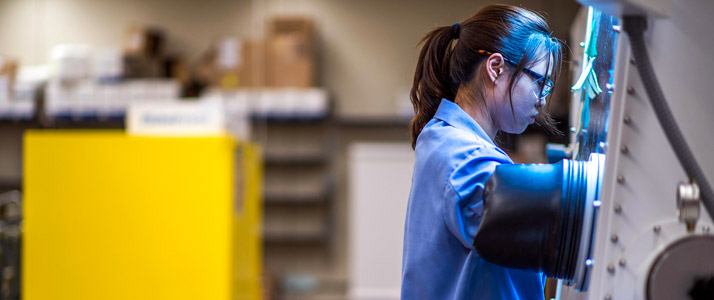 Big Data is a popular term used to describe the exponential growth and availability of data, structured, semi-structure, and unstructured. And big data may be as important to business – and society – as the Internet has become. Why? More data may lead to more accurate analyses.
More accurate analyses may lead to more confident decision making. And better decisions can mean greater operational efficiencies, cost reductions and reduced risk.
Big Data at Southern Illinois University Carbondale provides opportunities for collaboration, researchers, and students.
Big Data Researchers from around the globe can find useful resources and opportunities for collaboration with our expert faculty.

Researchers looking for Big Data driven journals, conferences, and workshops.

Students interested in pursuing the pluralistic field of Big Data will find academic and employment opportunities.
Featured Student
Emily Loehmer, a Southern Illinois University Carbondale graduate student, wants to make an impact in public health nutrition.
Loehmer was one of 10 graduate student winners from a nationwide, essay-based competition to participate in the Student Diversity Program section of the US Department of Agriculture's Agricultural Outlook Forum in February in Arlington, Va.. The theme for this year's forum is "Smart Agriculture in the 21st Century: A Discussion on Innovation, Biotechnology and Big Data." 
Featured Falculty
On Friday, April 10, Associate Professor James Sissom presented "Big Data Analytics Challenges and Opportunities" on the topic of Big Data Analytics at the 70th Annual Meeting of the ORAU Council of Sponsoring Institutions.
Featured Event
Please mark your calendar. The 2015 ASA Research Symposium is scheduled for Saturday, November 21. The symposium is open to faculty, professionals, and students from any discipline or university.
Featured Program
The faculty in SIU Carbondale's Department of Electrical and Computer Engineering integrate education and research, serving society as a center for learning and innovation. Through the integration of education and research, they create the environment for training innovators and leaders. 
The faculty are engaged in a variety of research areas including: Big data, cloud computing, computer architecture, embedded systems software and hardware, networks, operating systems, parallel systems and architectures