Programs
Main Content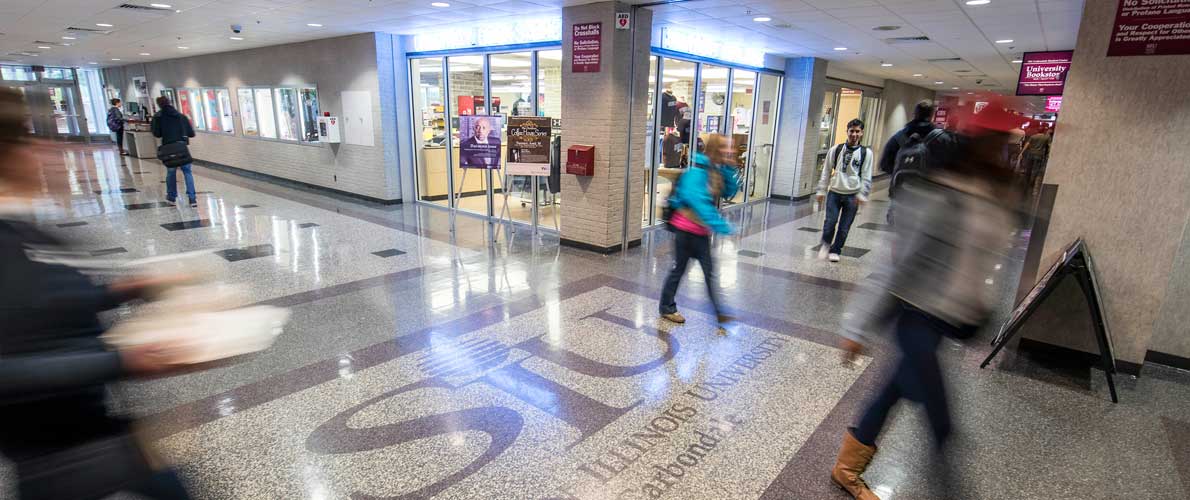 SIU offers several degrees and certificates granting programs that develop skills relevant to big data. While the programs below provide specific attention to the concept of Big Data, students interested in Big Data in fields not listed below should consult with the faculty directory to find specialists in Big Data research.
Information Systems and Applied Technologies
Computer Science
Allied Health
Architecture
Automotive Technologies
Aviation Management and Flight
Apply
You will find your place SIU, whether your interest is in an associate, bachelor, or graduate degree program. Our diverse programs have different admission criteria. Begin to define your direction by selecting a program to explore your options.
SIU provides unparalleled access through financial aid and scholarships. Find out how SIU will help knock down the barriers that stand in your way.